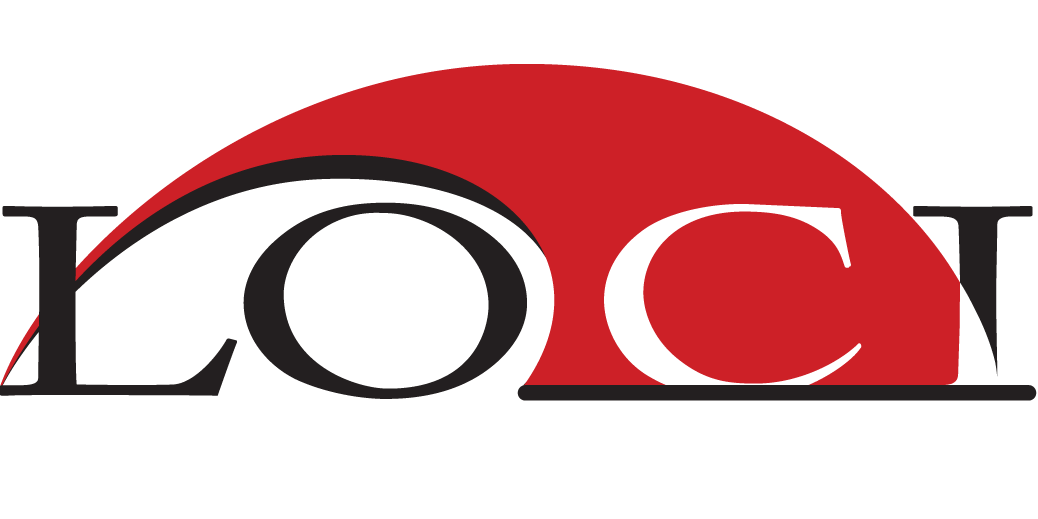 The Eliceiri lab, also known as the Laboratory for Optical and Computational Instrumentation, is an interdisciplinary biophotonics laboratory at the University of Wisconsin-Madison.
LOCI plays a very active role in the ImageJ community:
LOCI launched the ImageJ2, SCIFIO and SciJava Common projects, and continues to drive their development.
LOCI leads maintenance of the Fiji project.
LOCI founded the Bio-Formats project, and led the project's development for several years.
LOCI regularly funds and hosts hackathons intended to foster community development of open source biological software projects.
LOCI hosts the imagej.net web services, as well as related services including fiji.sc and openspim.org.
LOCI currently funds core Micro-Manager development work.
LOCI maintains the LOCI update site, which offers miscellaneous ImageJ plugins developed by its members.
LOCI is a founding member of the SciJava collaboration, and a partner of the Open Microscopy Environment consortium.
Members
The following people at LOCI are involved in ImageJ-related development and/or support:
See also the complete list of LOCI lab members on the LOCI website.
Alumni
The following alumni worked on ImageJ-related projects during their time at LOCI:
The following alumni worked on the Cookbook project as students:
See also the complete list of LOCI lab alumni on the LOCI website.
See also